Superior nutritional products for optimum health and healthy aging.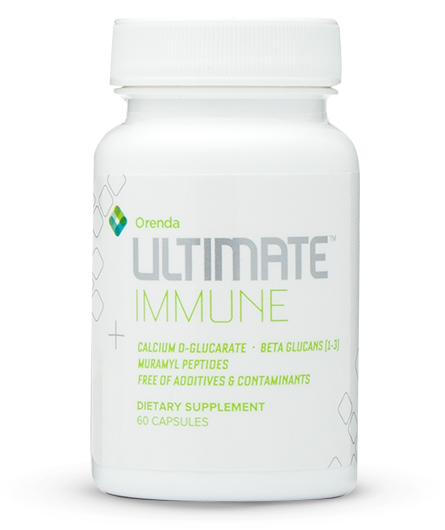 Orenda Immune
Orenda Immune® is a product ahead of its time, boosting to the body's natural defenses and for detoxification from the inside out. Orenda Immune® is the first and only product of its kind to address immunity at the cellular level, and the effects of this are profound.
3 Key Ingredients:
Beta 1, 3 Glucans: Support the immune system by connecting directly with receptors on circulating immune cells to promote their activity.
Calcium d-Glucarate: Supports your body's natural process of cellular detoxification, also known as Glucaronidation. LEARN MORE: D-Glucarate Helps Remove Toxins and Carcinogens From the Body.
Muramyl Peptides: Help to activate Natural Killer cells.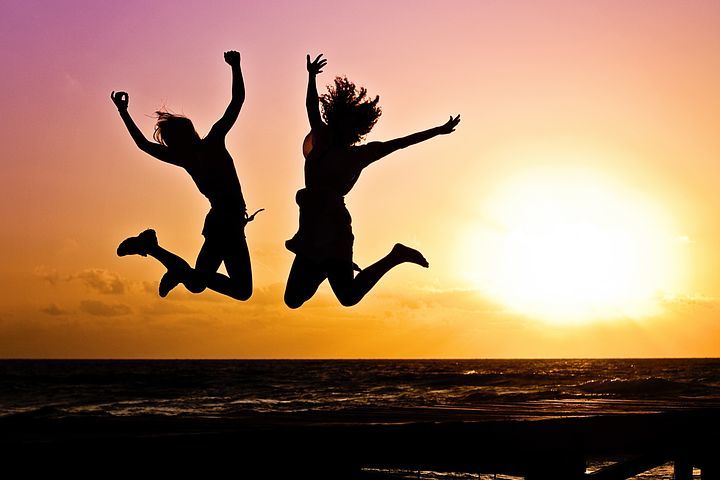 The Awaken Kit
Includes Orenda O-Tropin Spray and Orenda Immune. Essential to healthy aging; hormone and immune system balance plus daily cellular detoxification.
Orenda O-Tropin
Through the natural support of amino acids, Orenda O-Tropin focuses its anti-aging efforts on the pituitary gland. The pituitary gland is the master gland and controls many of the hormones essential to healthy aging. Taking Orenda O-Tropin is easy. Simply spray Orenda O-Tropin under your tongue, hold, and swallow. Morning and night. You'll be amazed at how good you can and will feel.
A Healthy Pituitary Promotes:
Energy and endurance
Normal sleep patterns
Healthy immune function
Healthy blood pressure
Libido/sexual function
Healthy mood and brain activity
Healthy metabolism
Lean muscle mass
Obesogens
Foreign chemical compounds that disrupt normal development and balance
Healthy Gut
How to restore and maintain your health through a healthy gut
Liver Detox
How to restore and maintain your liver with innovative detoxification

The Orenda Ultimate Pack
This will address your desire to be your best self; to look and feel youthful, to keep your powerful body clean and healthy, and to be well-nourished and rejuvenated for peak performance. 
Orenda 10-day Detox Cleanse
Clean, Burn and Shape……start a new you.